About Port Decor Tile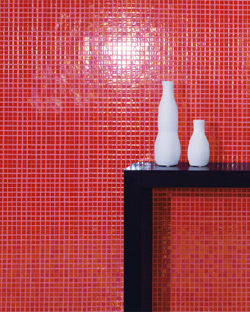 >Although Port Décor is fairly new by name, we have come to serve the wholesale community with decades of experience in purchasing, supply, and service. We are a state of the art importer of ceramic, porcelain and stone tiles from everywhere around the world.
 We have an incredible network of dealers throughout Washington, Oregon, Nevada, California and Idaho. We are in the process of expanding into all Western states, but only with the knowledge and confidence that we are prepared to serve all our dealers. The result is a controlled and continuous growth into any new markets.
We encourage you to browse our website and visit one of our outstanding dealers for help with designs on any of your projects, big or small.
---
---